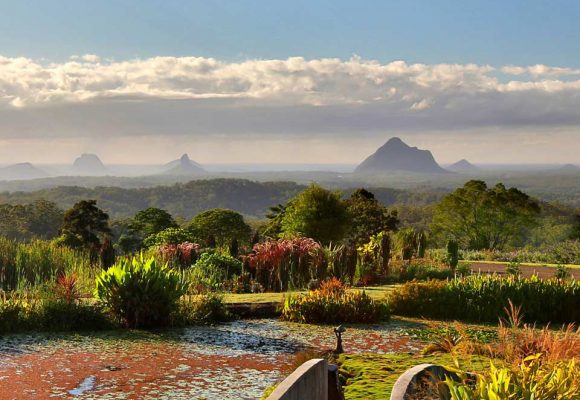 Doctors @ Maleny is situated in beautiful Maleny in the Sunshine Coast Hinterland and offers a number of employment opportunities to suit a wide variety of individual needs.
Whether you want full time or part time work we'd be delighted to talk with you. Our GPs spend less time with business operations and more time helping others, which allows our Doctors to maximise their earnings through better use of technology and more streamlined workflows.
You take care of your patients, while our management and admin team take care of everything else.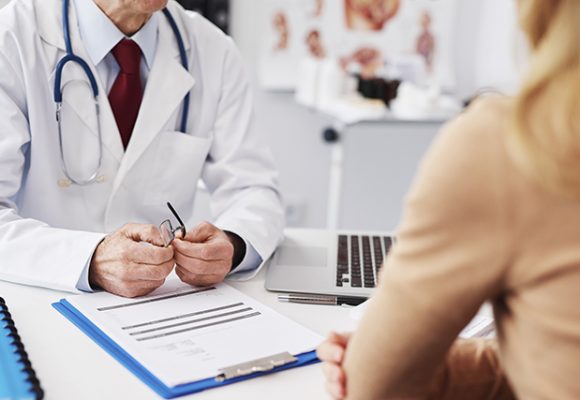 Doctors @ Maleny employs a highly experienced on-site clinical
support team to ensure our Doctors can focus on helping patients.
Additionally, our dedicated Support team takes care of all other core business
services, such as marketing, hiring, training and payroll and administration.
Our new modern, beautifully designed clinic is truly like no other. Our GPs enjoy
our modern workplace with all the latest tools and equipment needed to provide
patients with the very best care.
Send us your resume through the form below and we'll
be in touch.