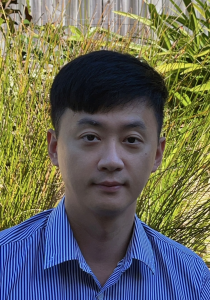 Dr Hyunjin Noh (Jin)  trained in South Korea, and gained extensive experience and knowledge in all aspects of medicine, leading to a Fellowship of Neurology in Korea. He has worked in general medicine, surgery and emergency medicine in the Wide bay region.
He has a special interest in chronic disease management, aged care, skin cancer and sports medicine as well as all aspects of general practice. He is currently working towards a fellowship of RACGP.
Outside of work hours, Dr Hyunjin (Jin) loves to spend time in gym and travelling with family.